Congratulations to our 2019 Invent-Her finalists. From the many submissions we received, these five groups were selected to pitch at the Pitch Party on September 12th.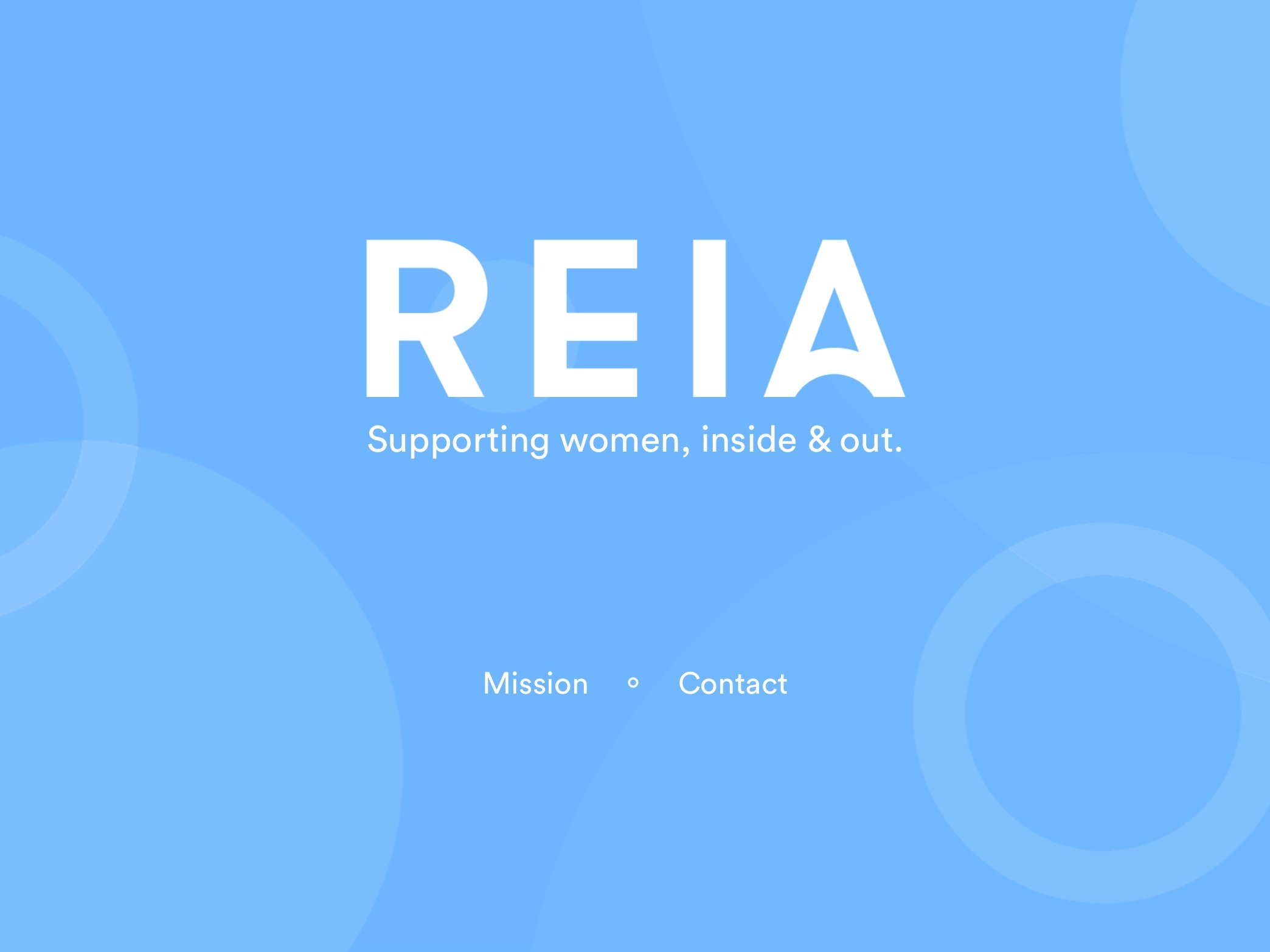 Founded by Kaitlin Maier, Reia aims to improve women's independence and access to adequate care options for pelvic organ prolapse. Our pessary's collapsible and self-manageable design reduces the need for costly and time intensive maintenance visits, provides treatment options to those who do not have regular access to medical care, and addresses lifestyle impairments and complications associated with persistent pessary wear.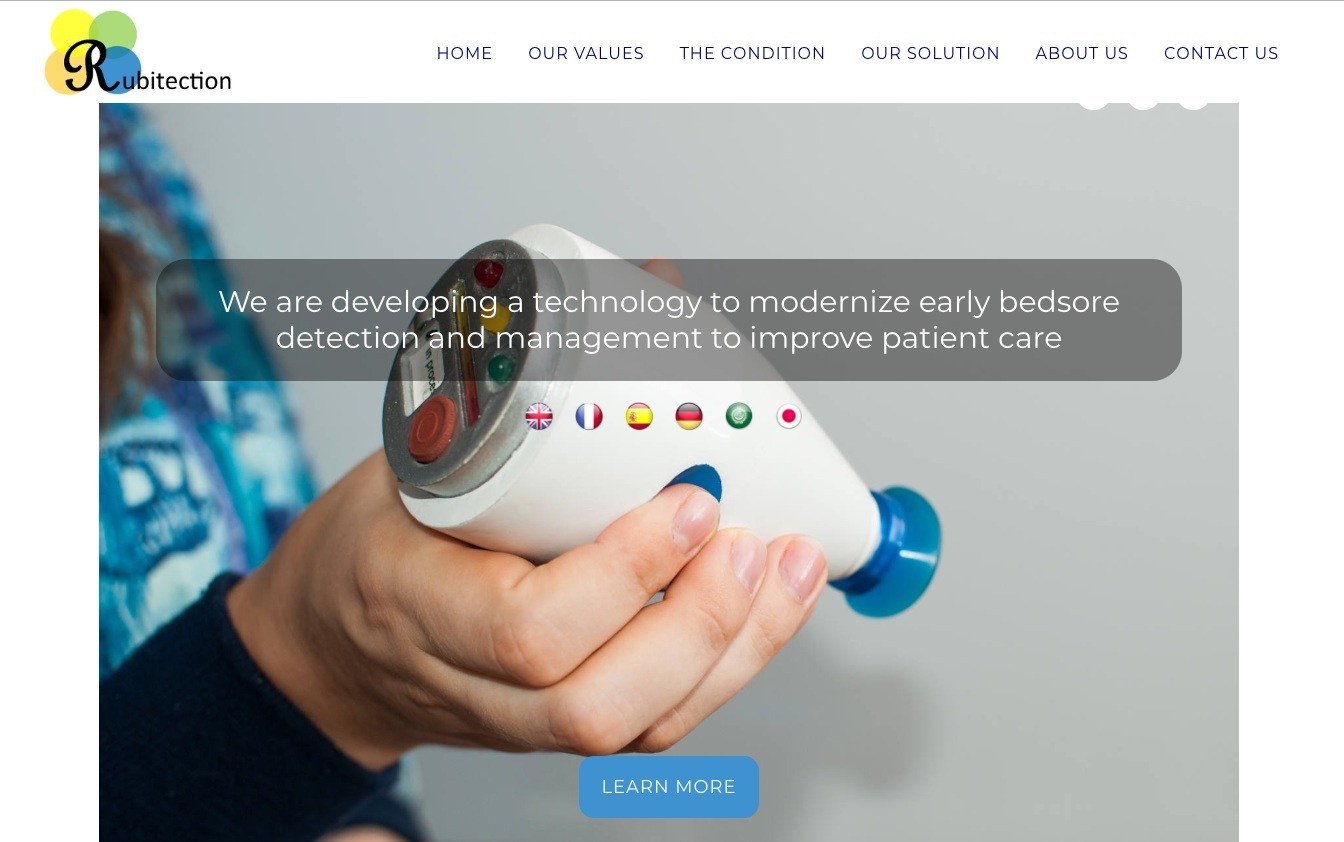 Founded by Sanna Gaspard, Rubitection is a medical device start-up focused on modernizing patient care and bringing awareness to the condition of pressure ulcers also known as bedsores.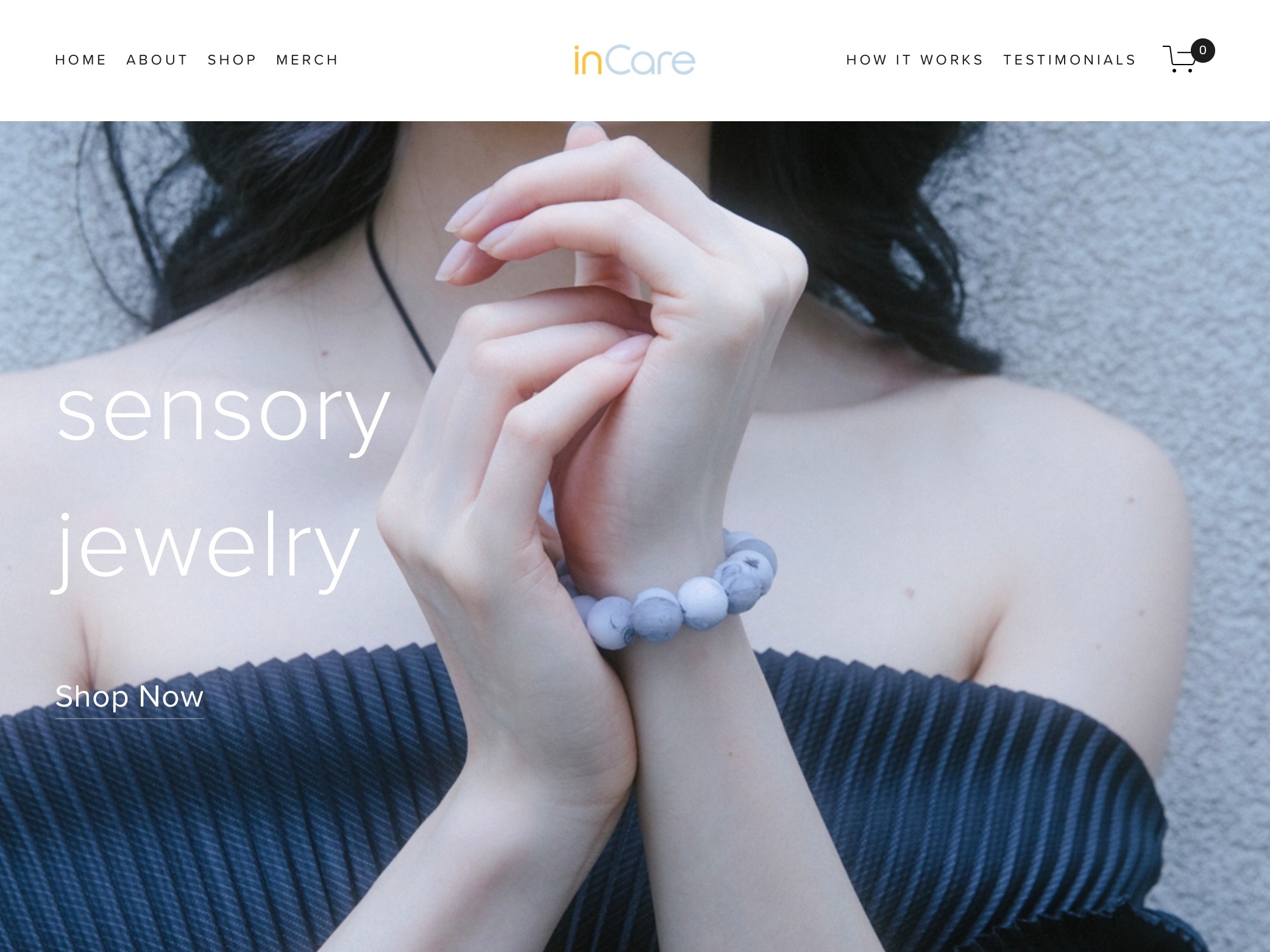 Founded by Pamela Cooper, InCare is a start up that makes fashionable therapeutic accessories designed to provide people self-regulating relief in moments of distress and discomfort . Our wearable products teach DBT and CBT skills, providing the wearer independence and helping them feel in control. We are currently working on a robotic compression vest that uses cold water therapy in order to calm someone with a neurological difference (autism, brain trauma, and mood disorder) down.
Founded by Nicole Feraji, Beyoutytech is developing a personalized skincare system tailored to your biology and lifestyle. We believe the future of beauty is accessible, effective and personalized.
Founded by Nirali Trivedi, RALI Bottle is a smart water bottle that tracks and displays how much water you drink and reminds you to drink more water throughout the day. We aim to launch this product in the elderly people in care market as they have an extra-importance to monitor hydration for their health. RALI is focused on making life healthier and easier for all people through using smart technologies like the RALI Bottle.